We're changing the lives of children, their families and their communities – one smile at a time.
THE FIRST SMILE OF MANY
Meet Jaya
Baby Jaya is the very first child to have her cleft reconstructive surgery with the help of our partnership. She is very special to us.
OUR CAUSE
One in every 700 children is born with a cleft lip and/or palate worldwide
A cleft occurs when certain body parts and structures do not fuse together during fetal development.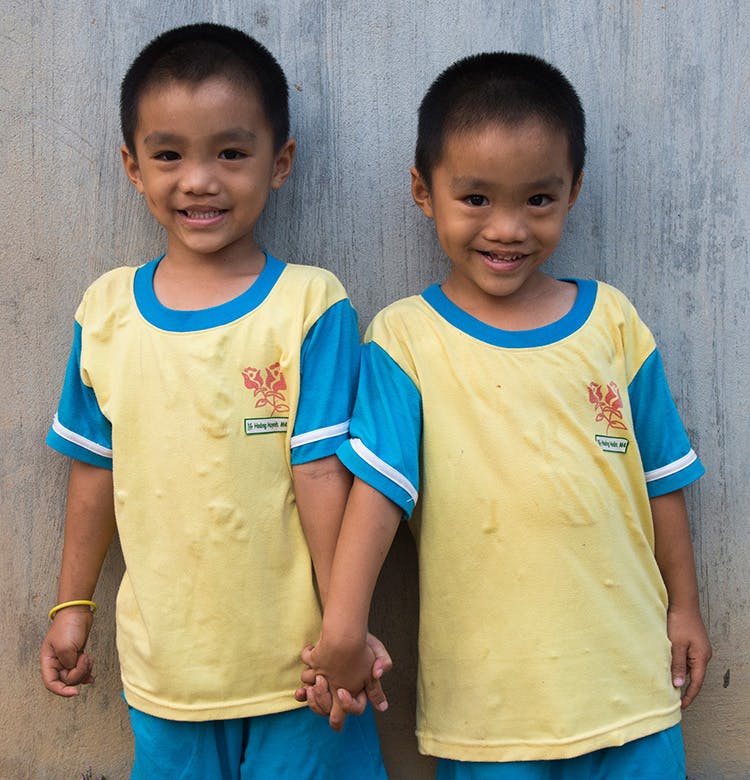 OUR PARTNERSHIP
Together we are committed to transforming lives, one smile at a time.
Through:
Reaching thousands more children

Providing sustainable specialist training to local medical professionals

Working to improve pre and post-surgery care